ICAEEE-2023
International Conference on Advanced Electrical and Electronics Engineering(ICAEEE), will be held during 23rd Nov 2023 at Pune,India.

ICAEEE aims to bring together researchers, scientists, engineers, and scholar students to exchange and share their experiences, new ideas, and research results about all aspects of Mechanical and Industrial Engineering, and discuss the practical challenges encountered and the solutions adopted. The conference will be held every year to make it an ideal platform for people to share views and experiences in Electrical and Electronics Engineering related areas.Past Conference Highlights.

Publication in Journals: This conference is Associated with Scopus Indexed International journals.
All registered conference papers will be published Conference proceeding (Having ISBN Number) and the extended versions of the papers will be published in related reputed Scopus/ SCI/WoS/UGC Care Listed international journals(with nominal extra charges). : 
View More
| | |
| --- | --- |
| Paper submission deadline | 08th Nov, 2023 |
| Last date of registration | 13th Nov, 2023 |
| Date of Conference | 23rd Nov, 2023 |
Recent Events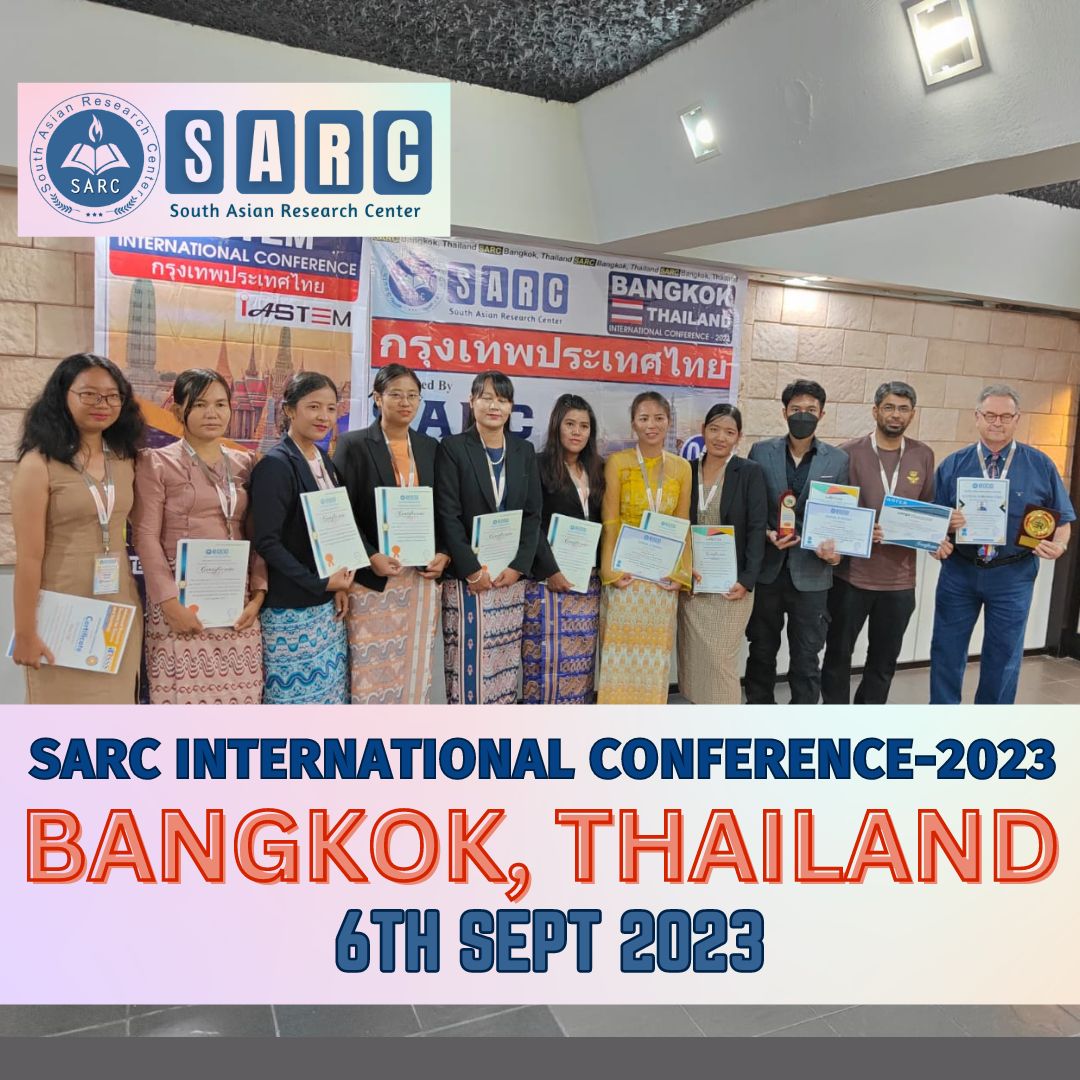 SARC INTERNATIONAL CONFERENCE, 6TH SEPT 2023 AT BANGKOK, THAILAND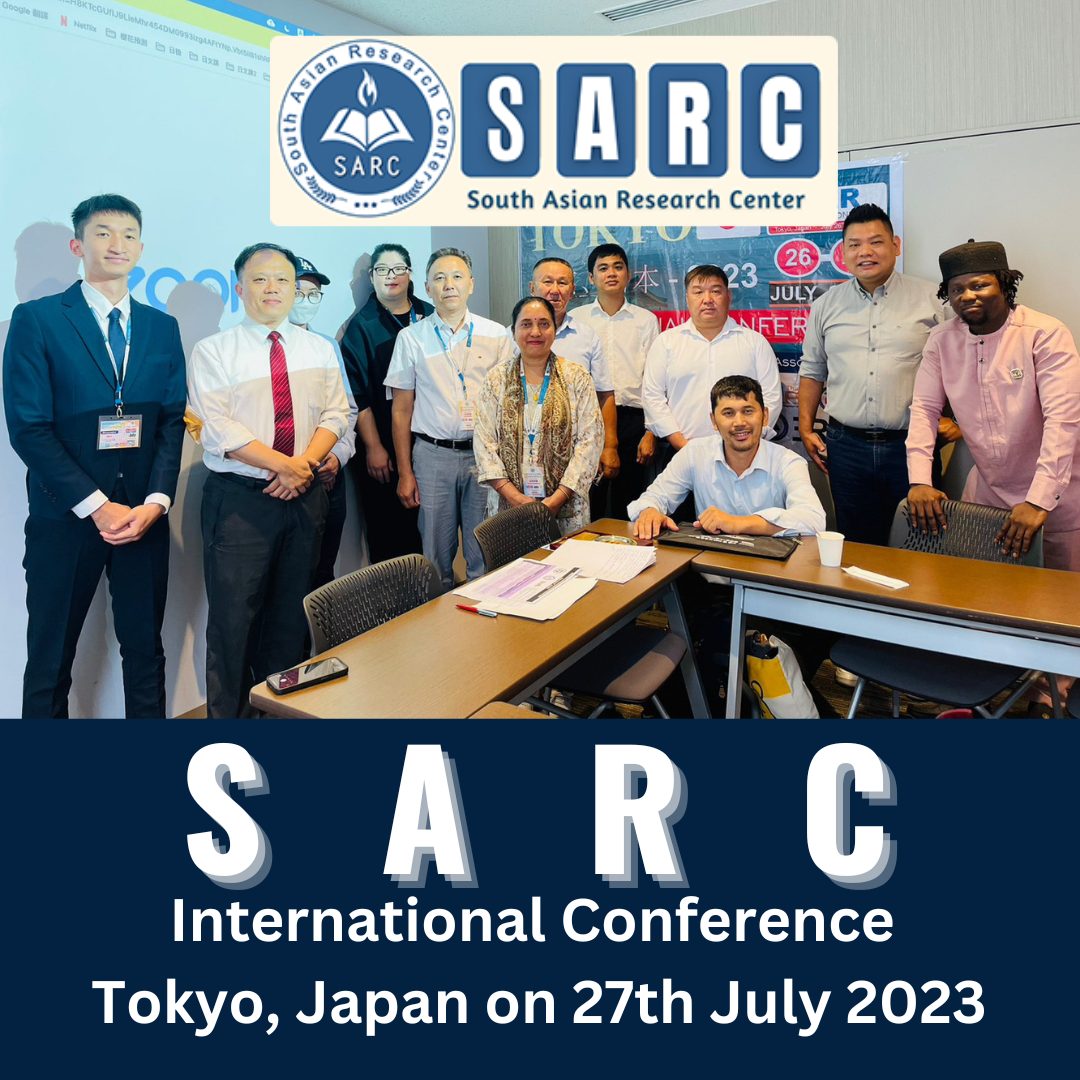 SARC INTERNATIONAL CONFERENCE, 27TH JULY 2023, TOKYO, JAPAN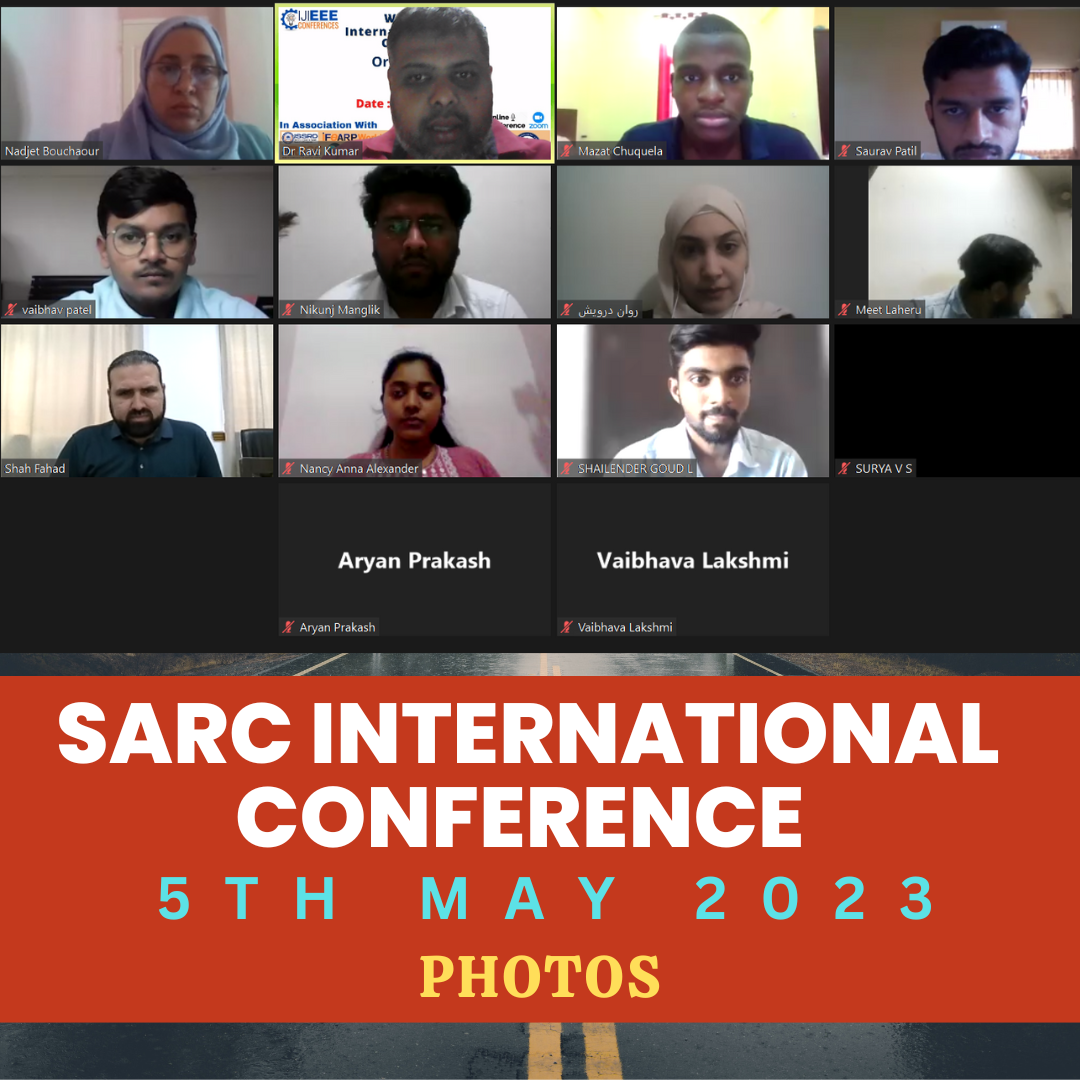 SARC INTERNATIONAL CONFERENCE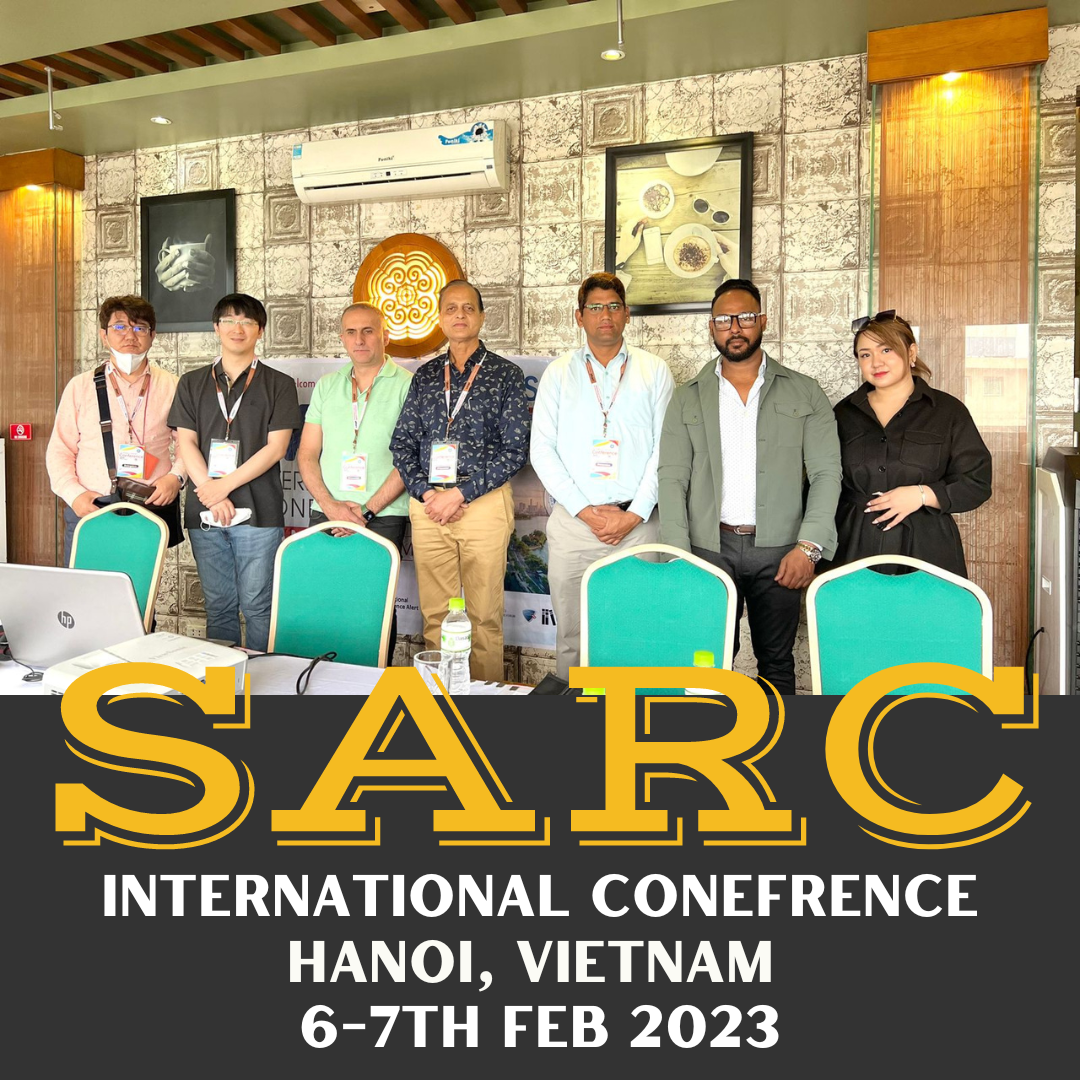 SARC INTERNATIONAL CONFERENCE, 6-7TH FEB 2023, HANOI, VIETNAM